Precision Badges Auckland
Auckland
PO Box 54-075
The Marina
Auckland 2144
Tel: (09) 533 0331 or 0800 53 53 54
Fax: (09) 533 0339
Email: [email protected]
John O'Loughlin is your local Precision Badges owner/operator. He has run the Auckland and Wellington offices since Precision Badges started up in New Zealand in 1997. John has a wide knowledge of all the current processes and techniques used in the manufacture of today's modern badges and medals. He has been self employed in the badge making and souvenir industry for over 40 years and is a specilaist in alloy spin casting and electroplating.

We have two Auckland based locations (East and South) if you'd like to meet with us to discuss your badge making requirements. Alternatively we're happy to come and visit you onsite to view your current badges and listen to what you need in the way of new badge designs or re manufacturing of your current badges and key rings.
John and the team at precision Badges are very willing to share their experience in helping you design a distinctive, quality badge or medal that will stand out from all the others. Even if you're happy the your present badge or medal design, he'll make it easy for you to have more of the same manufactured to your specifications or assist you in updating the look of your current design.
Here are just a few examples of the types of badges and medals Precision Badges are capable of making for you. Feel free to call us on 0800 53 53 54 to discuss your ideas. We're very happy to help.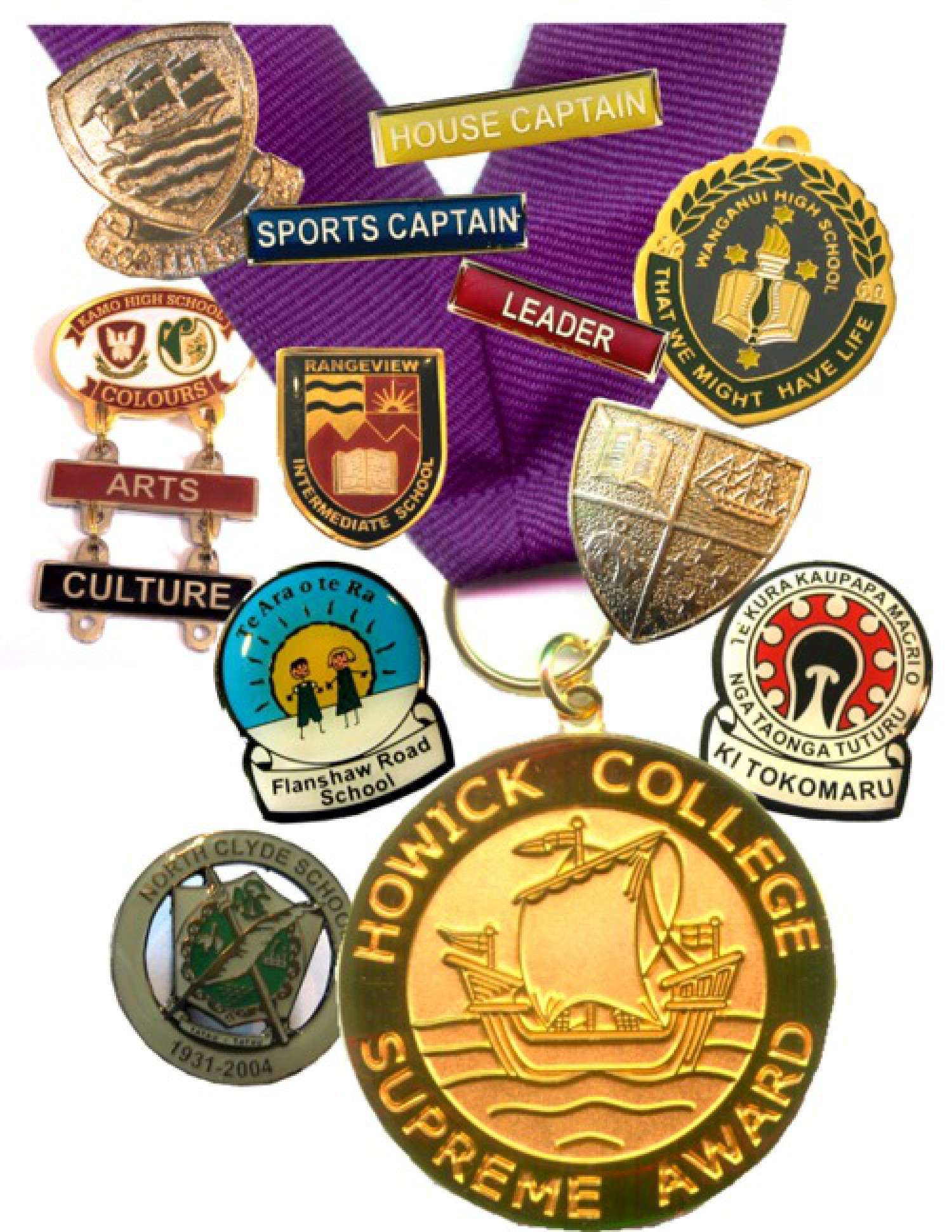 Supporting schools is a big part of Precision Badges business. Our range covers standard and customised title bars (available in a huge variety of titles), staff and student metal name badges and individual badges incorporating school logos and mottos. A wide range of styles and finishes can be made in any shape. We also make medals for schools and supply button badges for fundraising events.
We really get to show off our badge design and making capabilities when it comes to our corporate and club customers. The possibilities are truly endless. We can make full colour printed badges, metal badges with cut outs and good old fashioned clossoine badges for that classic look and qulaity feel. For those in the fundraising business we can even provide badges fitted onto full colour cards.
Call or e mail John for a price quotation. You won't be disappointed.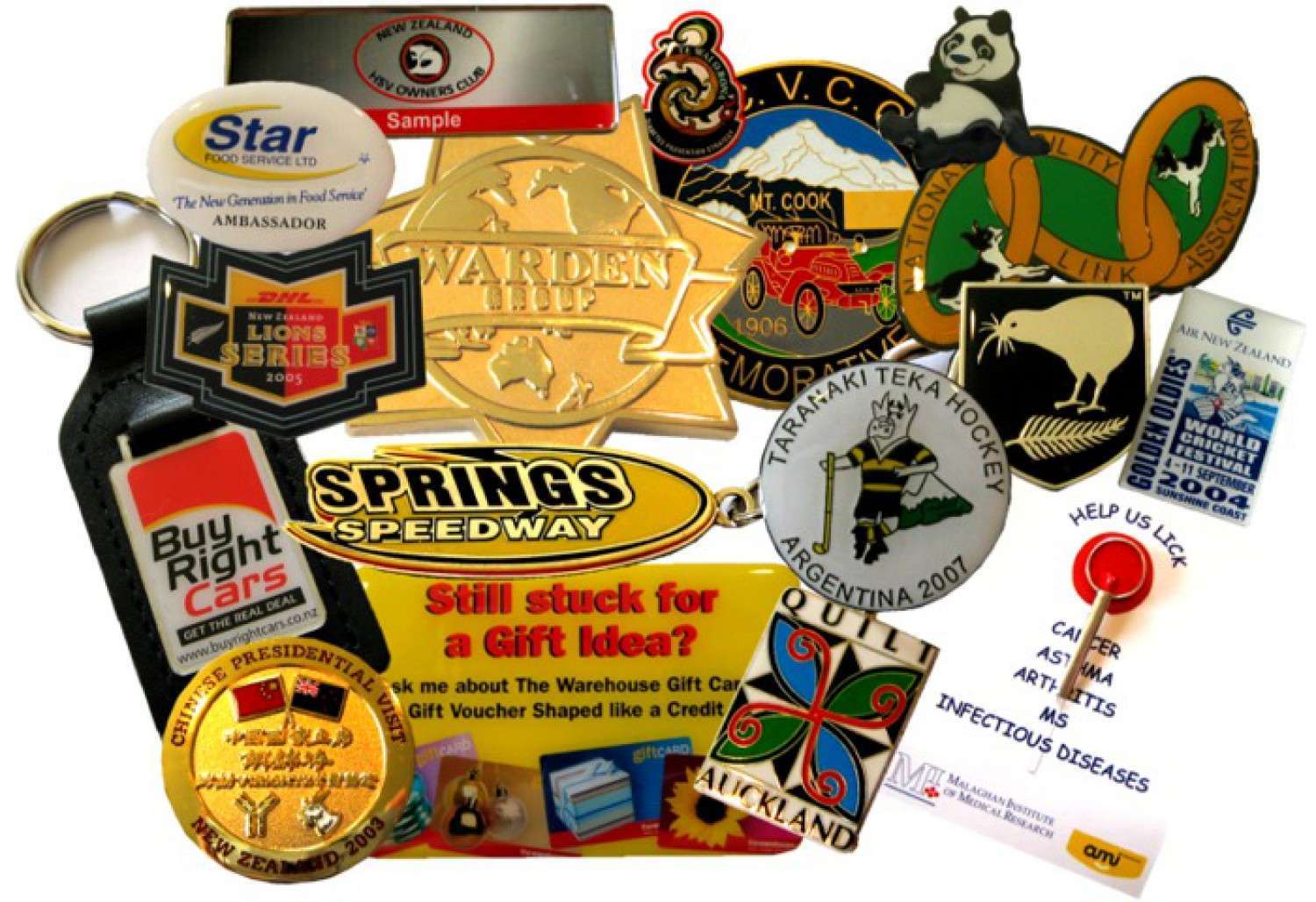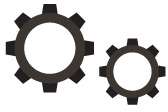 Precision Badges have the latest manufacturing technologies enabling us to produce the widest variety of quality badge types on the market today. We're an independently owned and operated NZ company that you can trust. We've complied a list of frequently asked questions relating to getting your own badges made. read more
Lists & Catalogues

Please download and view our school title bars list or browse one of our print catalogues (all are pdf documents) to see for yourself the quality, workmanship and capabilities of Precision Badges.
School Title Bar List
Bowls Club Title Bar List
School Badge Brochure
Clubs Badge Brochure
Corporate Badges Brochure
Lanyards Brochure
Request a Quote
Quote Form
Contact Us
Request a quote, email us with your questions or give us a call - We have offices in Auckland, Wellington and Christchurch.