Plaques, Medals & Medallions
Let us craft for you stunning medals any deserving recipient would be proud to wear. Our commemorative plaques are well suited for both awards or commercial purposes and we can even produce plaques suited to car clubs or furniture makers.

Plaques & Car Badges
These badges are made of brass, enamel painted, electroplated and finished with or without a protective resin dome.
We can also supply optional solid wood bases for plaques.
There is no tooling charge for plaques and car badges.
Click here for additional information on car club badges and plaques.
Diestruck Medals & Medallions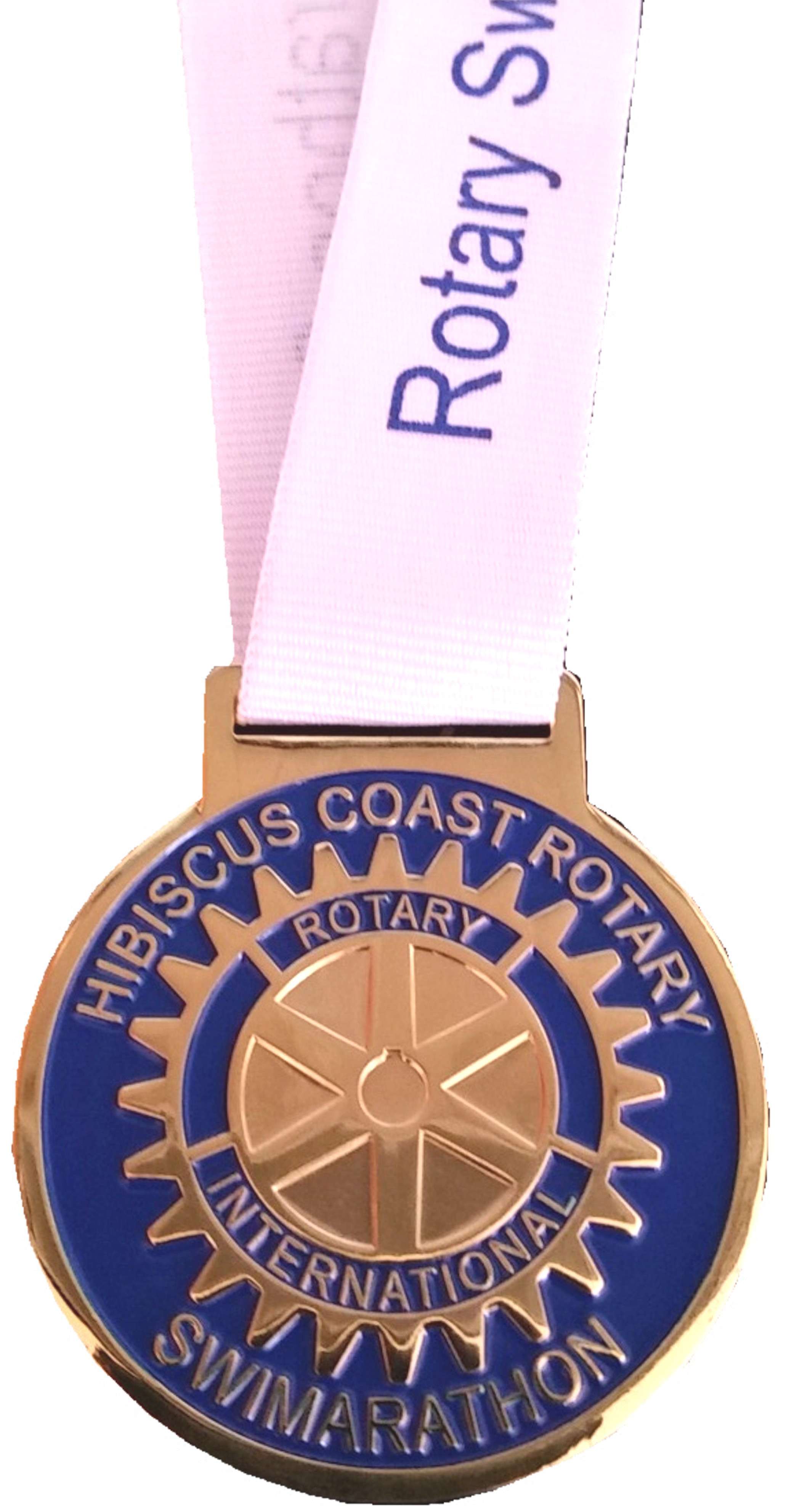 Superb quality, struck in copper, in 2D or 3D, then plated. These are the ultimate recognition of achievement or appreciation. Single or double-sided at the same price. If colours are required, add 30c per colour.
A tooling charge applies for all diestruck Medallions and Medals. Please call for a quote.

Request a quote for your plaques and medals here.
Wholesale pricing is available to verified resellers.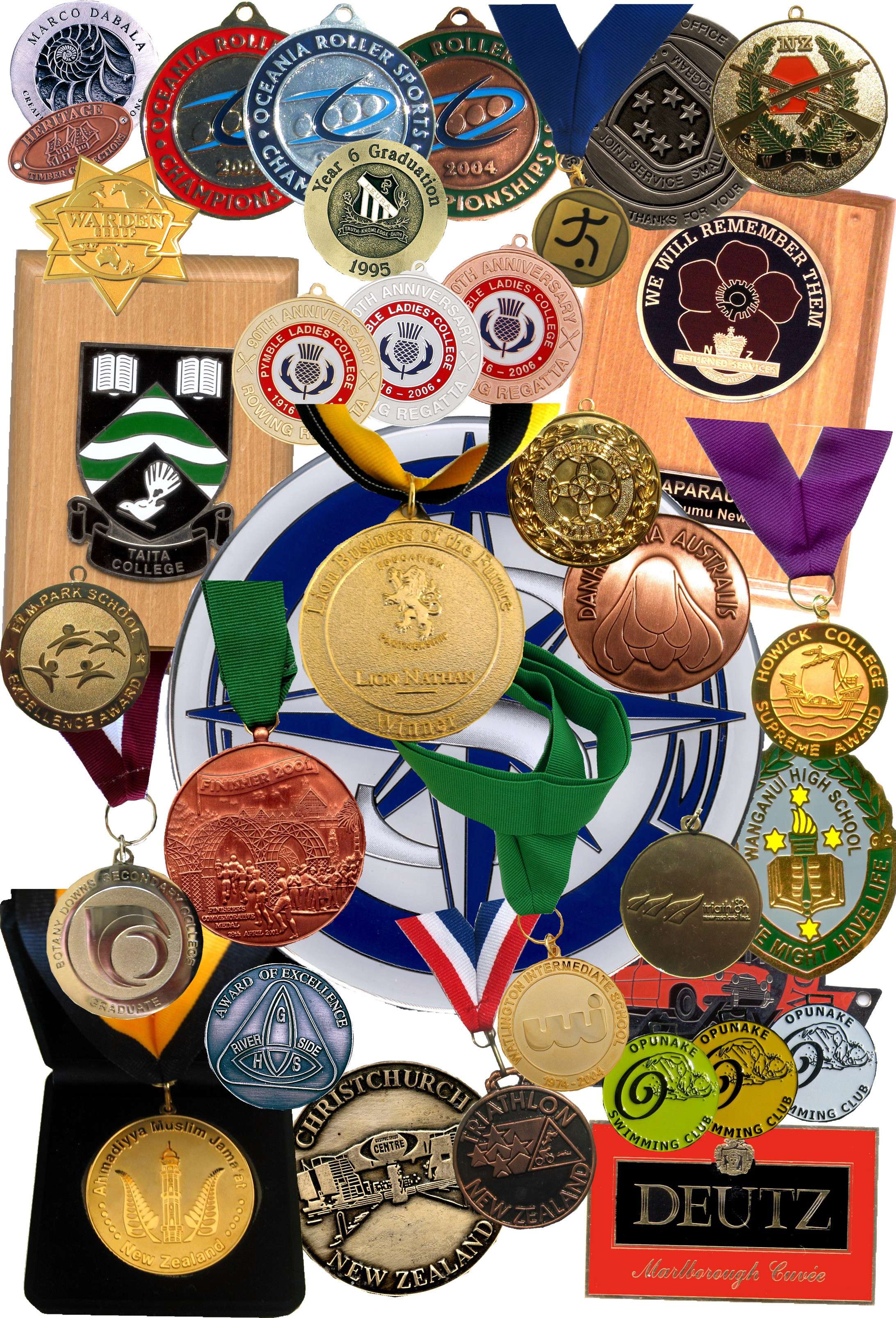 ---