Club Specialists
At Precision Badges we know what clubs require. That's why we introduced the highly popular crested name bar. These badges incorporate your club crest faithfully reproduced on strong lightweight brass with gold or nickel plating. Has a team within your club won their grade or competition? We'll help you commemorate the event by producing a customised metal badge or keyring incorporating your club logo and team names. If you've got teams traveling over seas you'll need a badge or pin to swap with the international teams you're visiting. Give us a call and we'll help you make a great quality, long lasting lapel badge that shows all the club details you need to promote.

Each office of Precision Badges is independantly owned and operated so you receive personal service, and because we produce vast quantities of badges, that personal service comes with huge cost savings.

While some badge makers are cuttings corners to cut costs, at Precision Badges we take pride in the quality of our products.

We have a list of Bowling club title bars available for download here (60kb) in PDF format. These title bars are all sized at 50x 13mm.

Our latest Club Brochure can be downloaded here (900k PDF file).

We also manufacture a range of medals that can be customised to your event.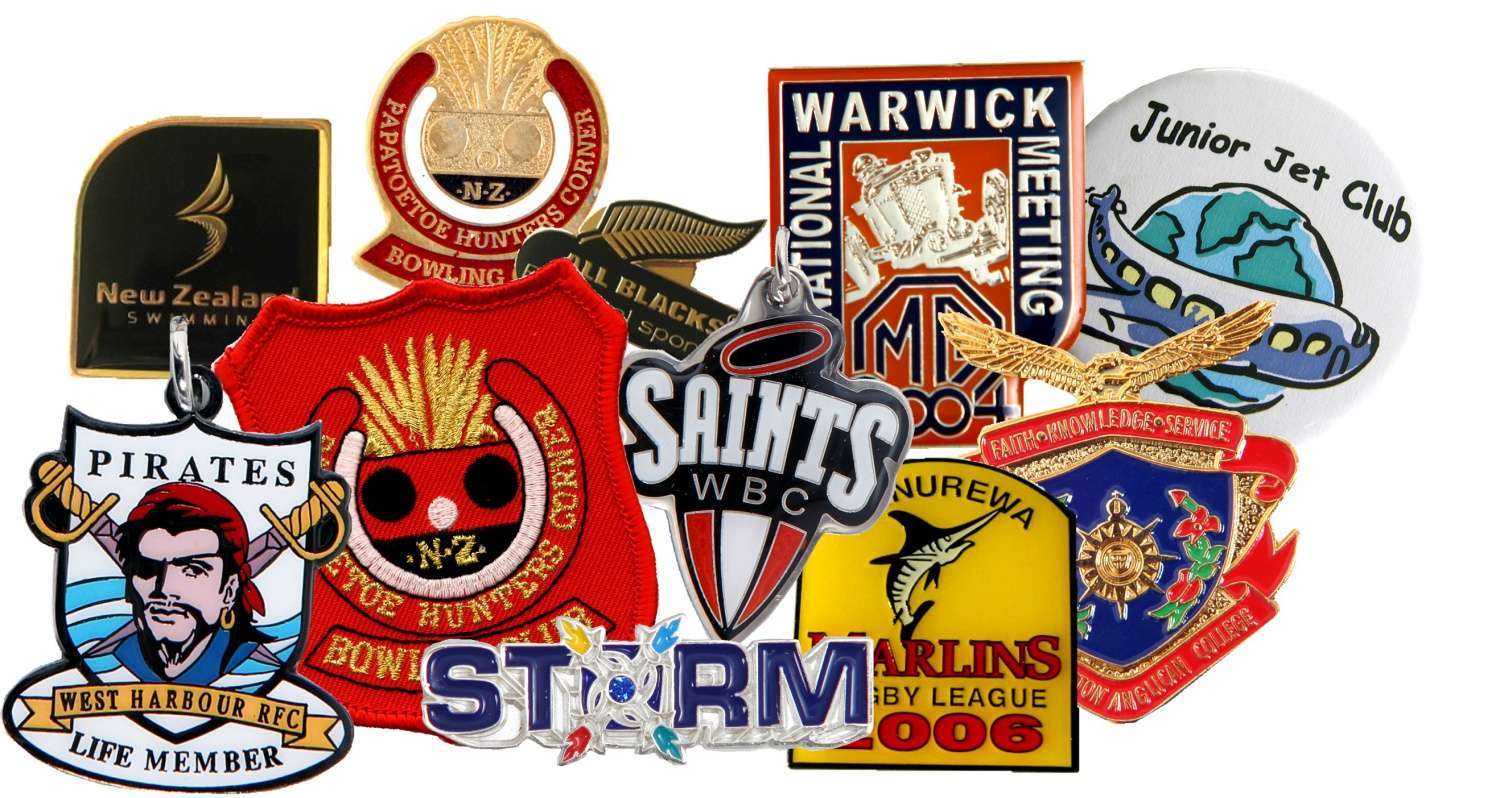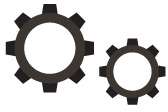 Precision Badges have the latest manufacturing technologies enabling us to produce the widest variety of quality badge types on the market today. We're an independently owned and operated NZ company that you can trust. We've complied a list of frequently asked questions relating to getting your own badges made. read more
Lists & Catalogues

Please download and view our school title bars list or browse one of our print catalogues (all are pdf documents) to see for yourself the quality, workmanship and capabilities of Precision Badges.
School Title Bar List
Bowls Club Title Bar List
School Badge Brochure
Clubs Badge Brochure
Corporate Badges Brochure
Lanyards Brochure
Request a Quote
Quote Form
Contact Us
Request a quote, email us with your questions or give us a call - We have offices in Auckland, Wellington and Christchurch.