Lanyards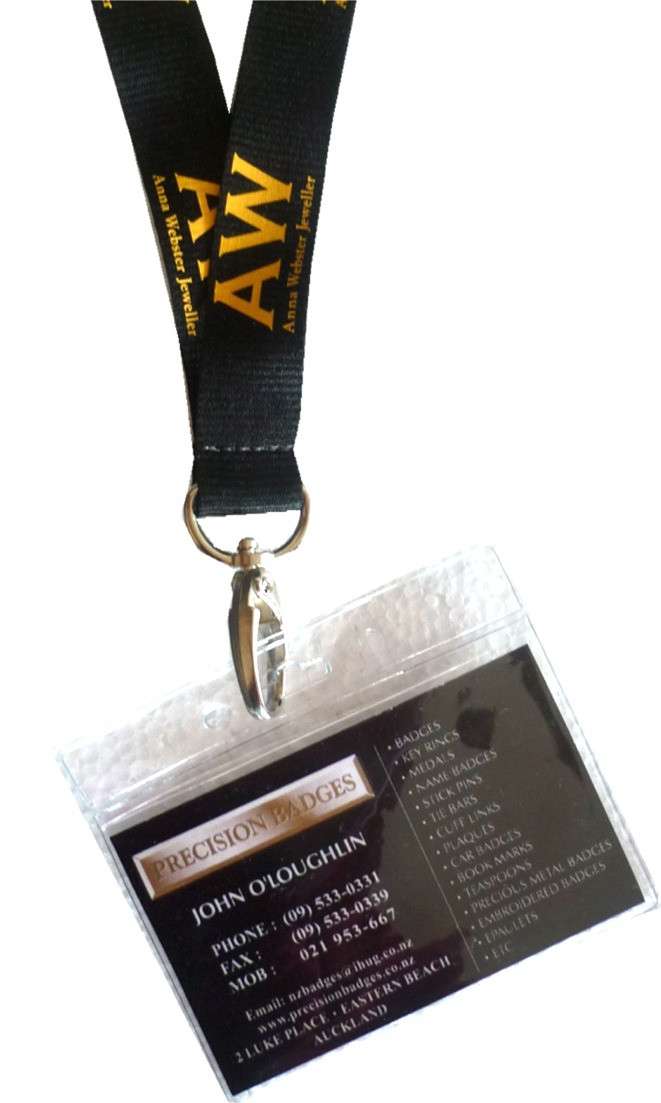 Others might say they can match our prices. We have found they are selling paper thin, lesser quality lanyards. Ask for a sample and compare our quality and prices. We'll make it easy for you.
Precision Badges take pride in being able to offer eco-friendly lanyards made from polylactide or PLA. PLA is a fully biodegradable polyester made from renewable corn starch or cane sugar. Please ask us about our latest eco friendly lanyards and download our brochure (228k Adobe PDF format) describing these quality items.
Request a quote for your lanyards here.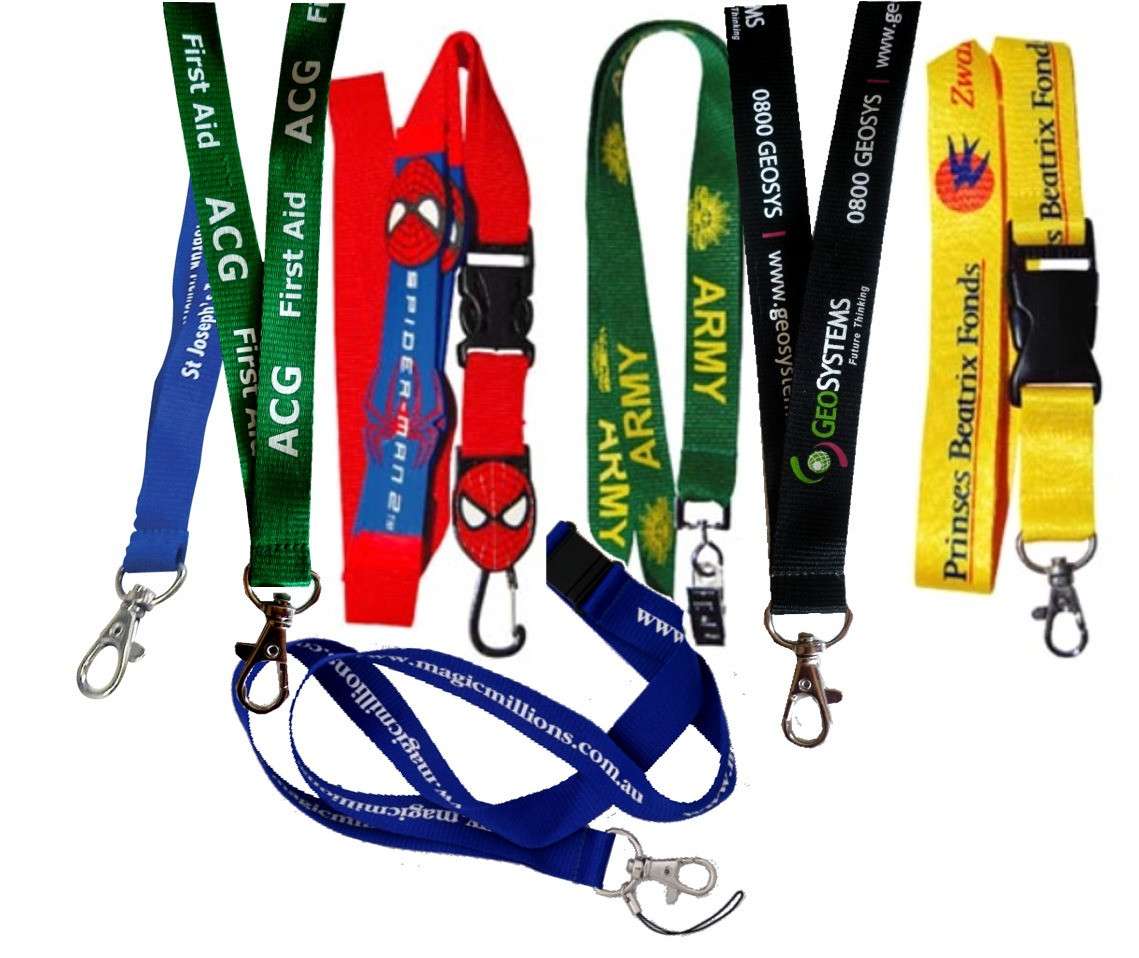 ---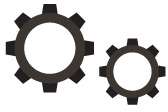 Precision Badges have the latest manufacturing technologies enabling us to produce the widest variety of quality badge types on the market today. We're an independently owned and operated NZ company that you can trust. We've complied a list of frequently asked questions relating to getting your own badges made. read more
Lists & Catalogues

Please download and view our school title bars list or browse one of our print catalogues (all are pdf documents) to see for yourself the quality, workmanship and capabilities of Precision Badges.
School Title Bar List
Bowls Club Title Bar List
School Badge Brochure
Clubs Badge Brochure
Corporate Badges Brochure
Lanyards Brochure
Request a Quote
Quote Form
Contact Us
Request a quote, email us with your questions or give us a call - We have offices in Auckland, Wellington and Christchurch.